Want to find out if you've been naughty or nice? 
Sonsee has teamed up with Bopo Woman and Exclaimed Kate! to bring you a fun Christmas Giveaway! So, if you've been nice you'll get a Bopo Roller valued at $19.95, but if you've been naughty Santa may deliver you a potato! Want to find out?
To win just place an order between now and the 12th of December! Every order gives you a chance to be one of 5 instant Bopo Woman prize winners valued at $19.95! But fear not! If you've been naughty and receive a potato you will be given an opportunity to enter our major prize draw through the instructions in your order!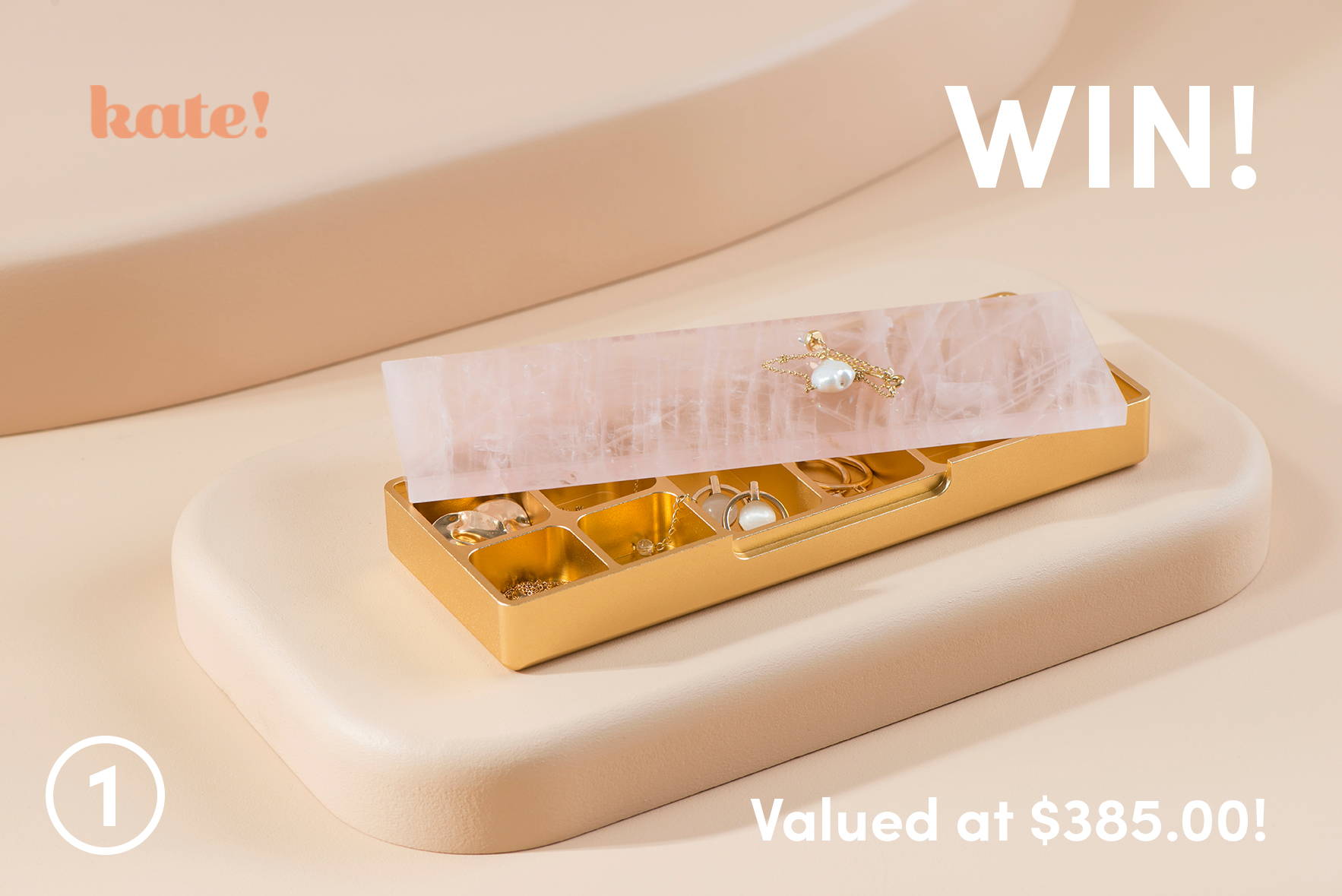 Our Major Prizes will be 

1. Jewellery Box from Exclaimed Kate valued at $385!

2. Self Love Gift Set from Bopo Women valued at $54!

3. 5x Runner up prizes of an Aphrodite Crystal Perfume Roller from Bopo Women valued at $19.95 each!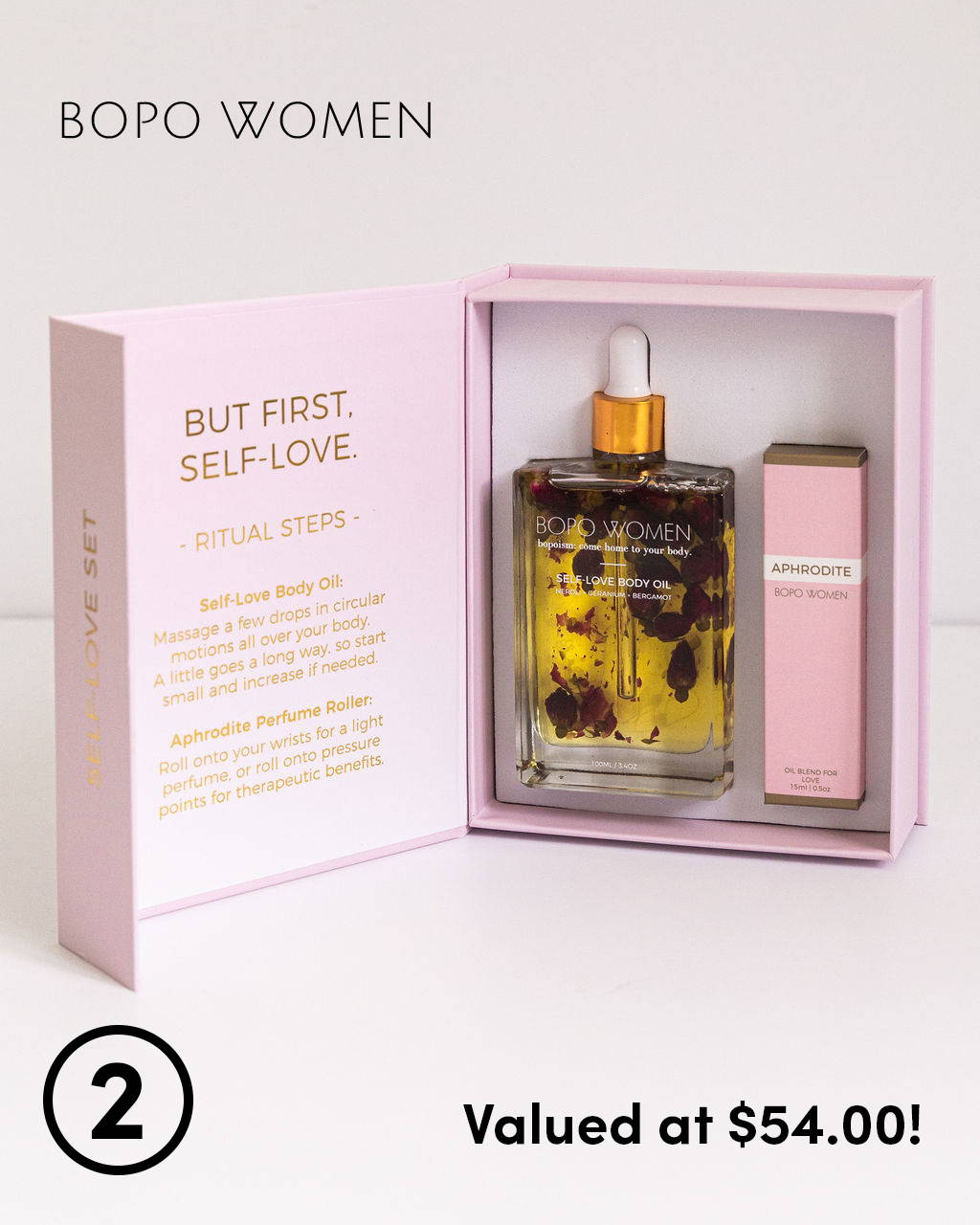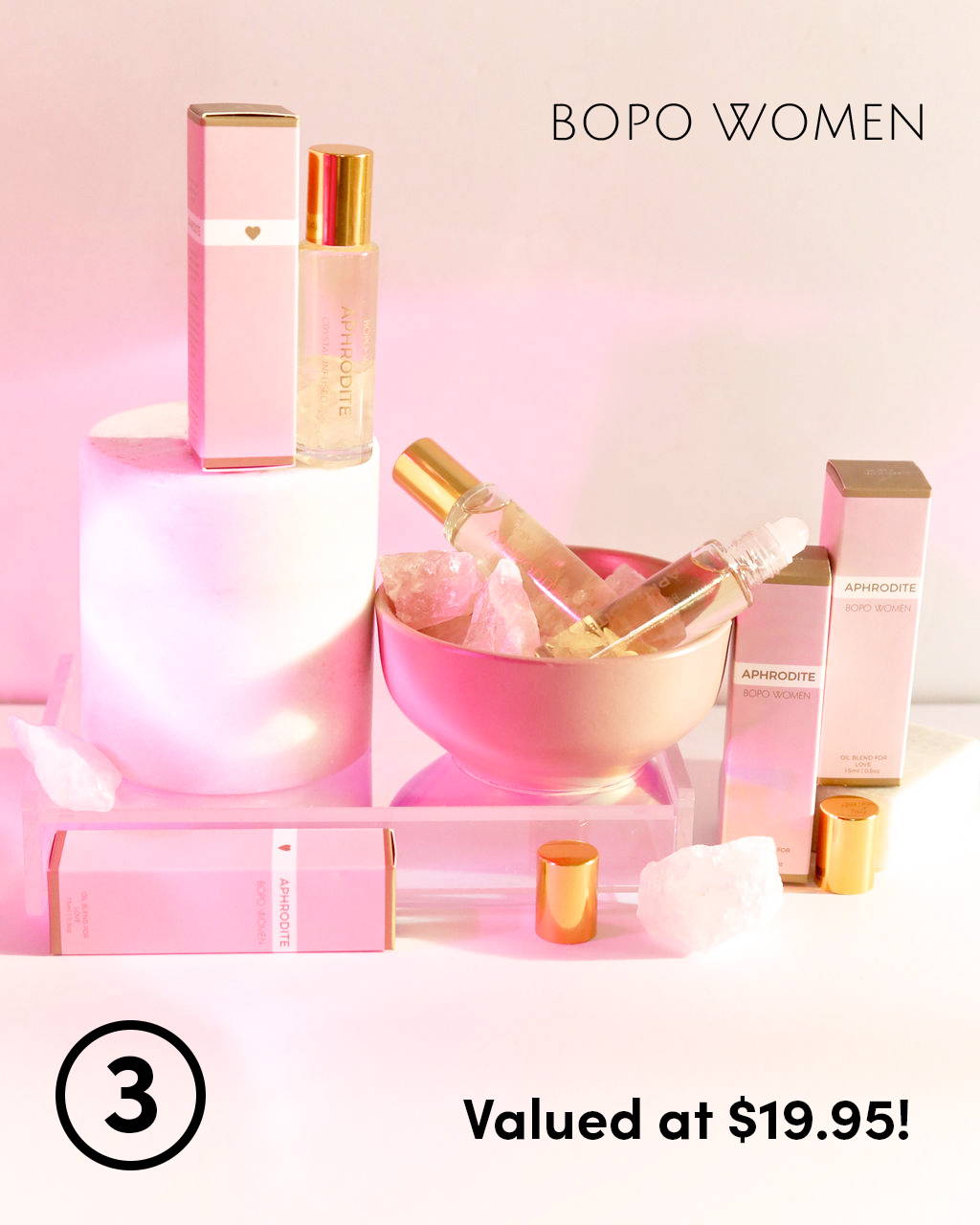 Free Australian Express Shipping
on all orders between now and Monday 16th of December! 
Guaranteed Delivery before Christmas!

*Please note this Giveaway is open to Australian Residents Only.