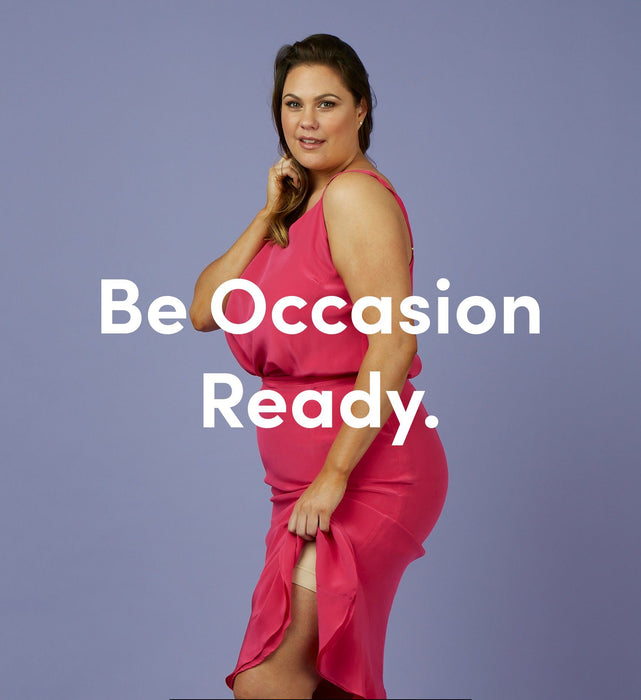 Spring is here! And you know what that means! Occasions! 
Here's our guide on planning for your upcoming occasion!
I just stumbled upon this quote by New York Times columnist, Heather Harrilesky. She said, "You've got to lean way in to who you already are, lean way the f*ck in… look right at the worst – the so-called worst – things about yourself and figure out how to celebrate those things."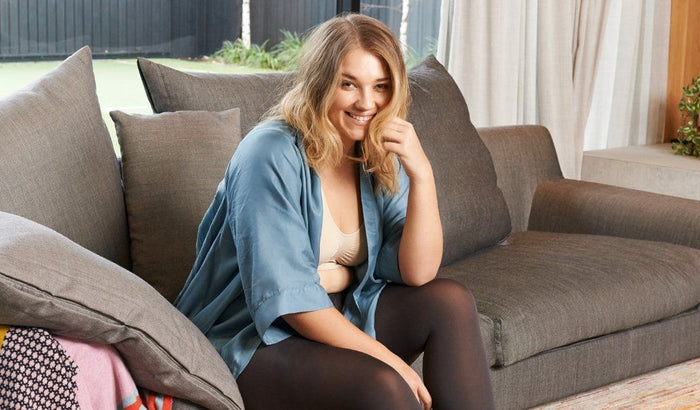 It's the season for giving! That doesn't have to be limited to friends and family. Make sure you think about your own self-care during this crazy season. Here are some ideas to pamper and protect yourself.